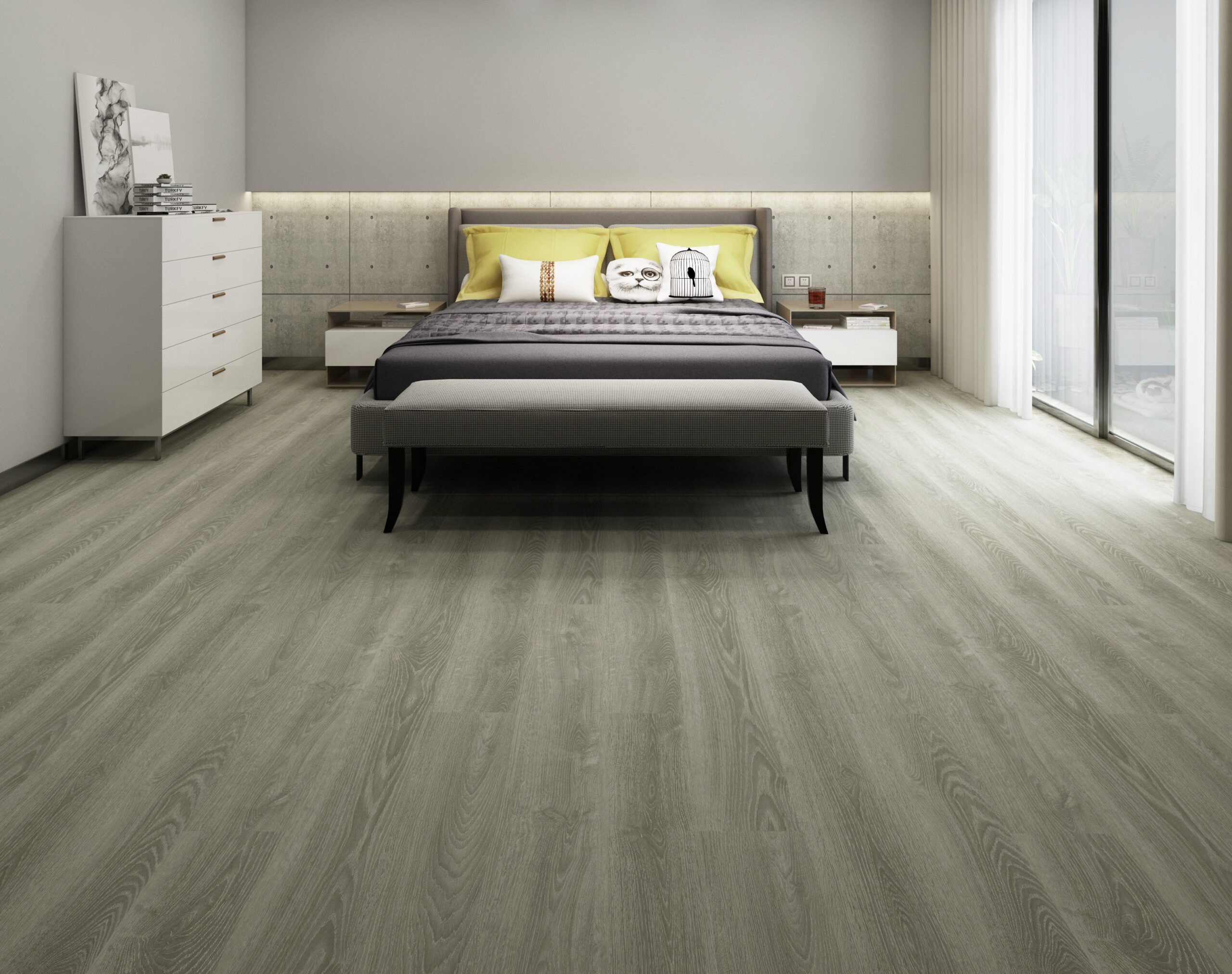 Manna Luxury Vinyl Plank
Following the trends in the residential and commercial markets, Luxury Vinyl plank started to be needed more and more. Seeing an opportunity, Murray started teaching himself about what it would take to have his own line of Luxury Vinyl plank. Before the end of the year, his goal was realized, and the first shipment of MANNA Luxury Vinyl Plank came to Western Canada. To date, over 350,000 sq ft have been imported with more on the way.
We offer a variety of Manna luxury vinyl plank flooring styles to choose from.
Tile
We have a variety of 12" X 24", 24" X 24", subway tiles, and mosaic tiles for all occasions and uses.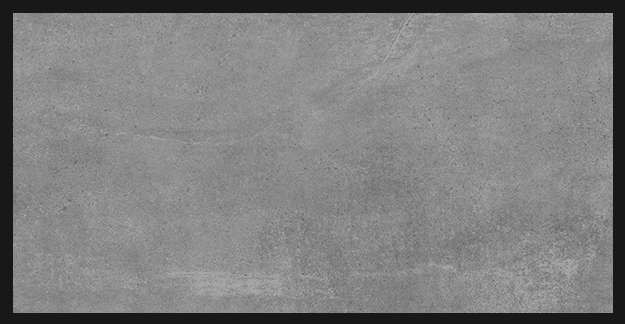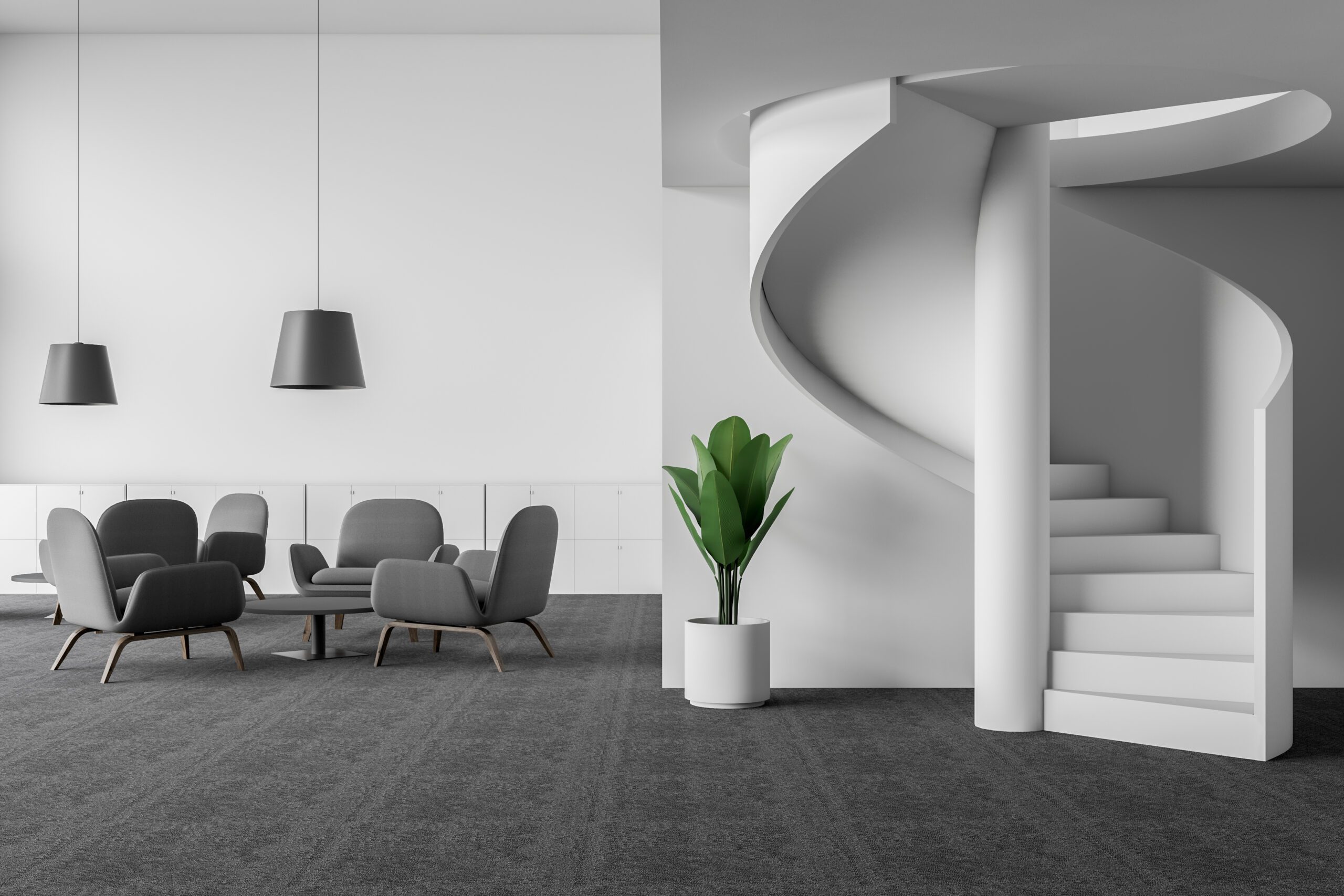 We are expanding into new areas to improve your shopping experience. Come see us about our drones, floating docks, and other fun things that we are bringing in!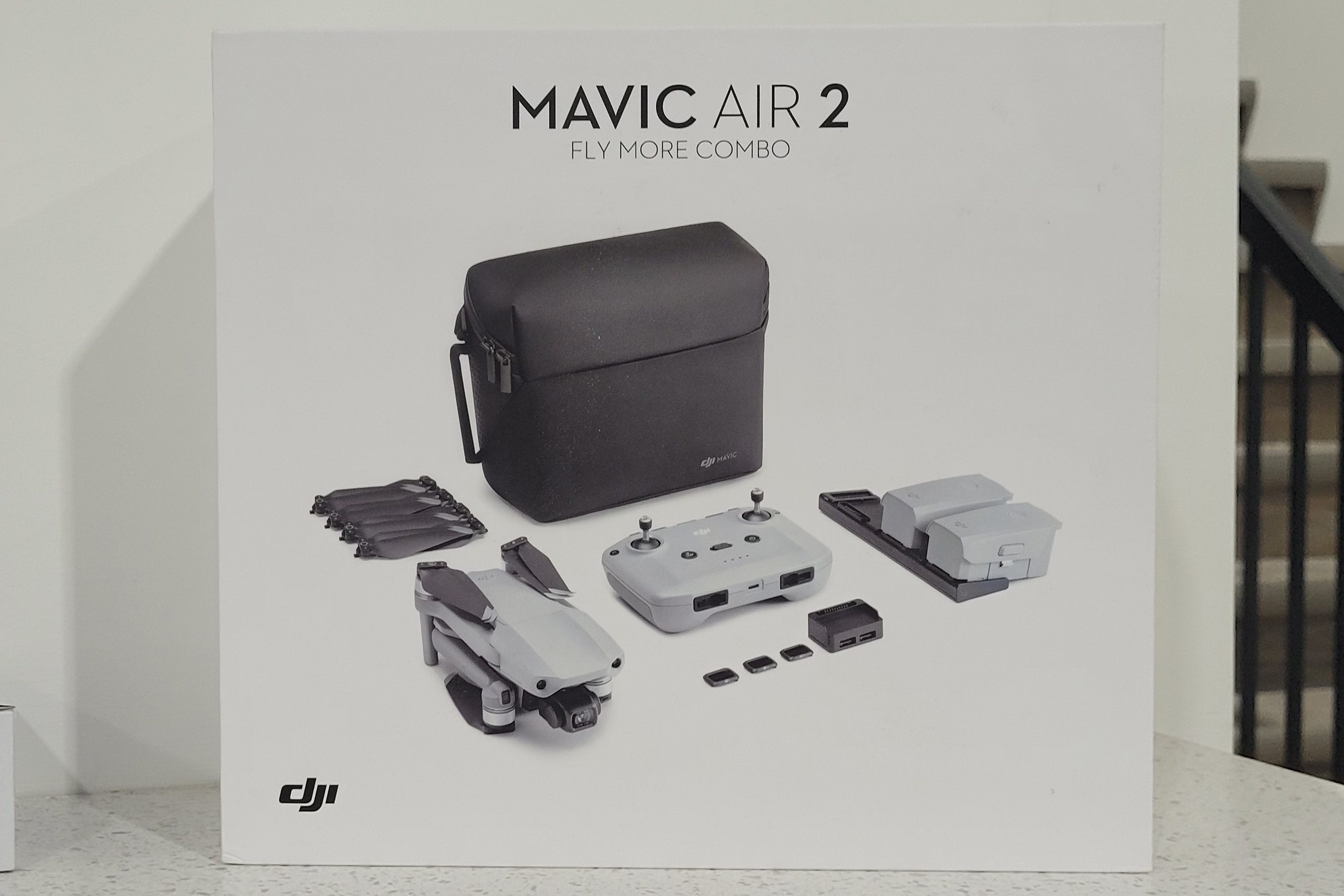 Drones
We have DJI Mavic Air 2 drones available in store.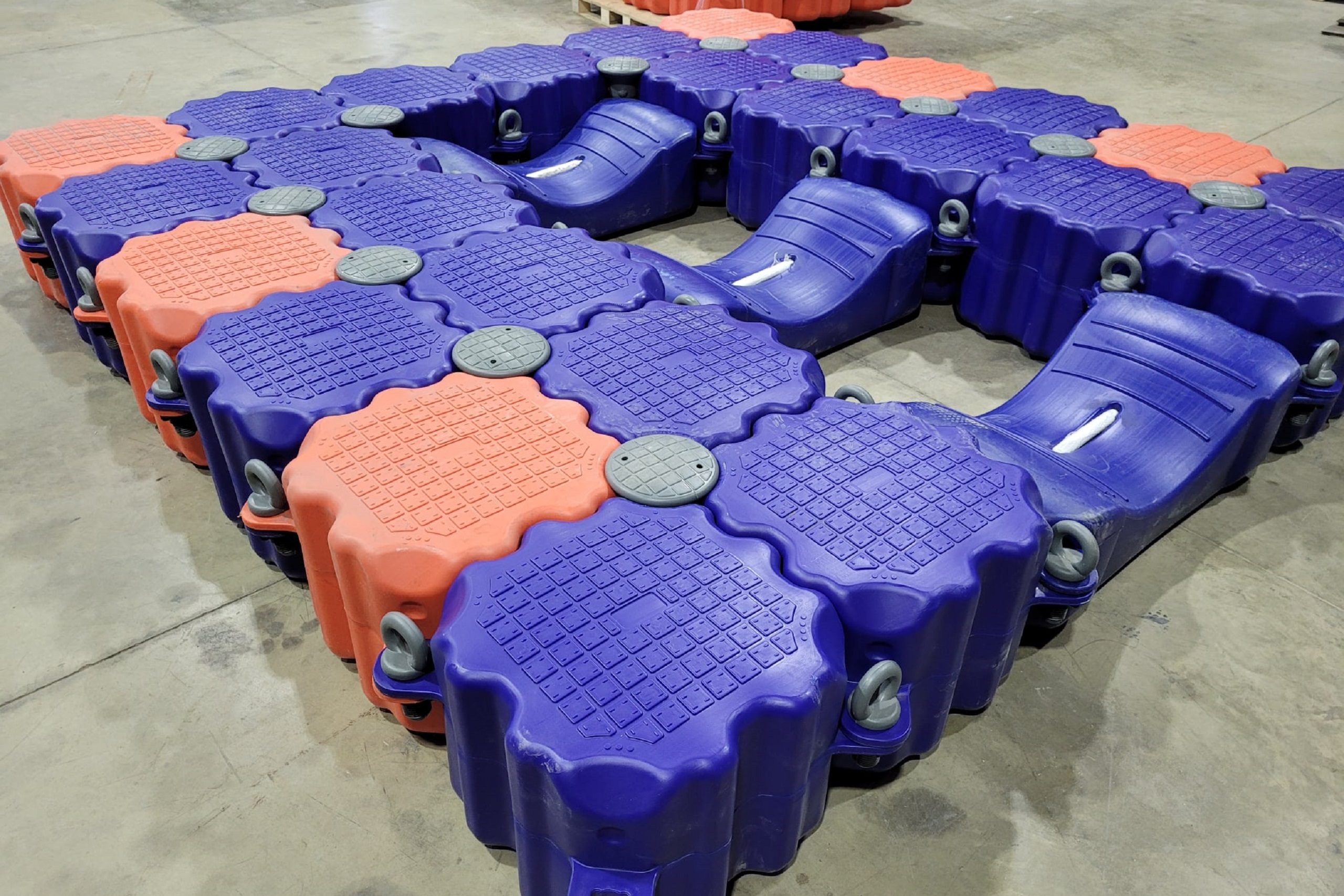 Floating Docks
We are proud to showcase our new Floating Dock and Boat Lift system. If you are looking for an inexpensive and long-lasting alternative to the conventional systems in the market then stop in and check out how the FFDLS can work for you.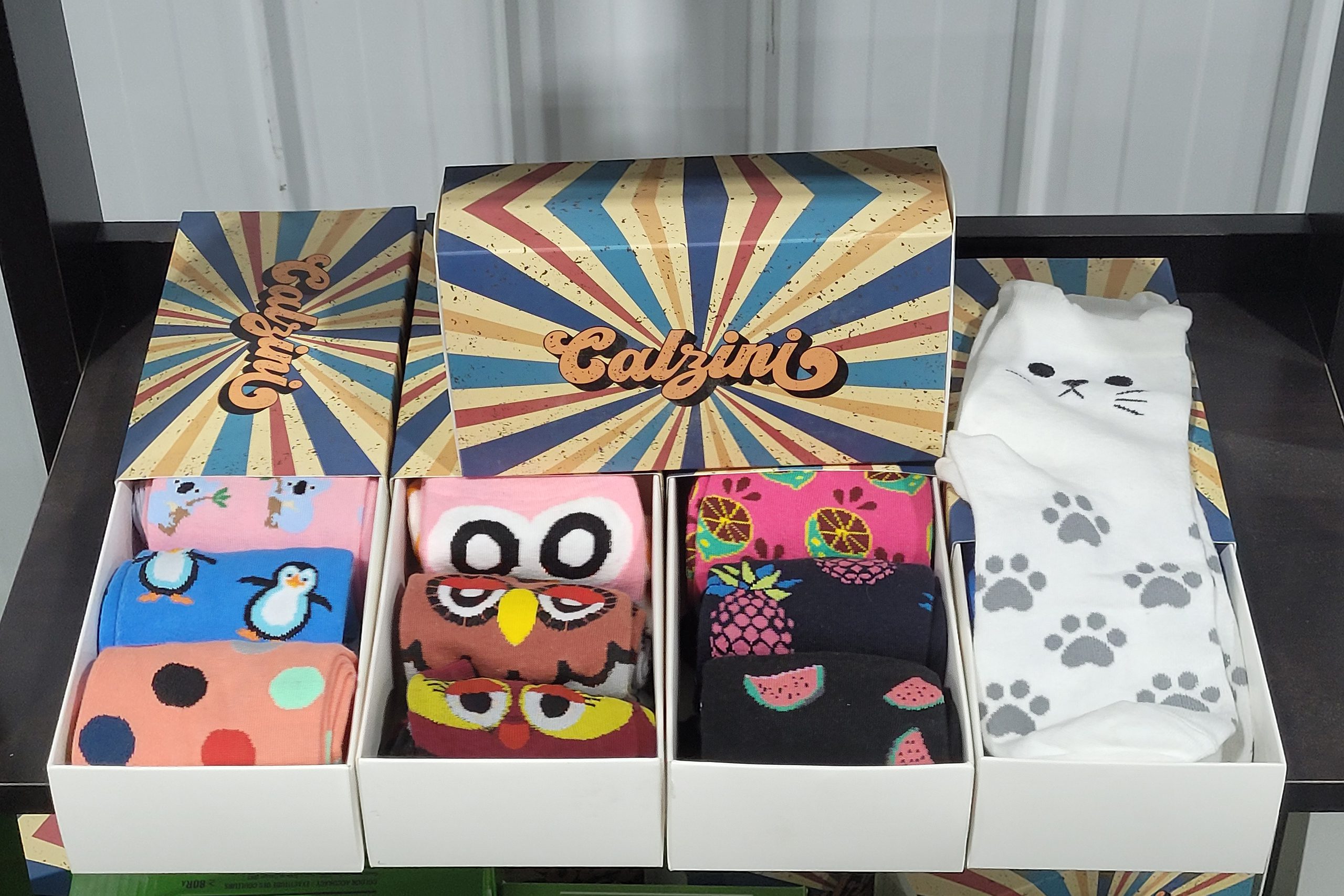 Socks
We have 1,000s of fun expressive socks for both men and women. We even have a subscription plan for those looking to improve the shopping experience.